Why don't games work when we're most excited to play them, and how do gaming communities recover from this disappointment? Those are the burning questions we tackle in this week's Gaming Persona podcast, where we share our experiences with the latest Lord of the Rings game, Gollum, and reminisce about the nostalgic 90's X-Wings from the book series and Nintendo 64 game, Rogue Squadron.
We don't just stop there, as we reflect on the impact of the zeitgeist, exploring how popular media like Game of Thrones can change conversations over time and examining the motivations behind gaming developers' choices. We also analyze how some studios have redeemed their games and how studio heads can make or break a game's success. Get ready for an in-depth discussion on the importance of allowing ourselves to make mistakes without the intense need for perfectionism.
As we dive into the darker side of gaming, we ponder the toxicity of some gaming communities and how this can deter newcomers from joining. Along with this, we explore the devastating impact of trauma and depression on our gaming lives, drawing on the example of Luke Skywalker. So hit play, and join us in our gaming community as we download the patch to continue the journey.
Download & Listen to this episode of The Gaming Persona Here:
---
Transcript Coming Soon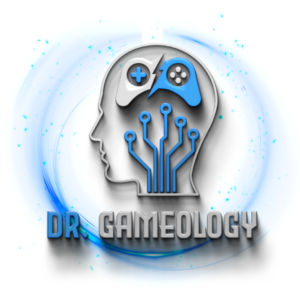 Be sure to check out more amazing episodes of The Gaming Persona!!
Important Links