Guilds and Gaming Experience
There are so many things to explore in guilds and gaming experience! On this episode, we dive into the fascinating topic of guilds in gaming and how they can help create an engaging play experience. Important concepts like forming groups, conquering bigger challenges, or connecting with the social opportunities of endless virtual worlds, guilds can add something to the experience of any gamer and motivation style.
Download & Listen to this episode of The Gaming Persona Here:
Gaming Library:
Marvel's Midnight Suns, Fatal Frame 4, Roguebook, Slay the Spire, Griftlands, Final Fantasy XIV
---
Transcript Coming Soon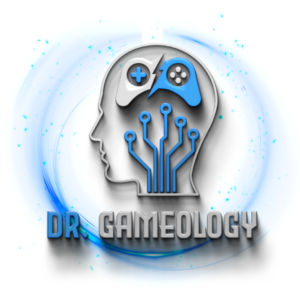 Be sure to check out more amazing episodes of The Gaming Persona!!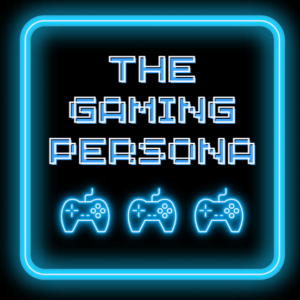 Important Links