Dead Space Remake is Out…And It's Terrifying
The Dead Space Remake has been released to a new audience here in 2023. For fifteen years, the original Dead Space has been a horror survival fan favorite. Players take on the role of engineer Isaac Clarke, who must survive an intergalactic mining ship infested with alien creatures known as Necromorphs. This third-person shooter combines gore and jump scares with intense psychological elements, creating a thrilling experience for any horror fan looking for something different. Throughout this episode, we'll discuss the innovative ways in which Dead Space deals with fear and why it stands out among other horror games.
Join us as we explore the game's themes of isolation, claustrophobia, and dread to understand why Dead Space is so psychologically terrifying.
Download & Listen to our episode of The Gaming Persona Here:
Gaming Library:
Dead Space, Resident Evil, Elden Ring
---
Dead Space Remake is Out: Transcript Coming Soon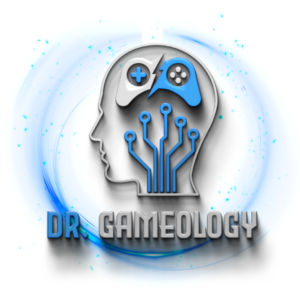 ---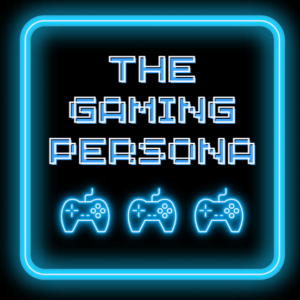 Be sure to check out more amazing episodes of The Gaming Persona!!
Important Links