Avatar Gender & Gamer Motivation: A Meeting the Mentor Interview with Nick Yee
A New Traveler Approaches on Our Journey! Dr. Gameology and Jenny welcome their first ever guest to the show… Nick Yee from Quantic Foundry!
Nick Yee joins the show to talk about his Gaming Persona, his journey towards becoming a game motivation researcher, and the recent blog post with findings concerning why some people prefer different gender selections in games featuring character creation.
Download & Listen to this episode of The Gaming Persona Here:
Gaming Library:
World of Warcraft, Star Wars: The Old Republic, Final Fantasy XIV Online, Sea of Thieves
---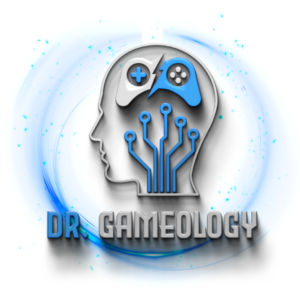 Be sure to check out more amazing episodes of The Gaming Persona!!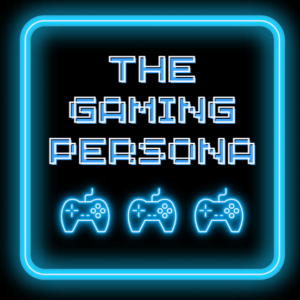 Important Links